Grippy
01-04-2008, 10:41 AM
Hello !
Here is a map which I created for a contest.
http://grippy.free.fr/dod_flers_b1/dod_flers_b1.jpg
Normaly the contest should be ended, but an extension of time was brought. That's why I post here to improve this little map with your comments, suggestions...
The aim of the contest was to build a little aim_ type map, but an aim map without orange textures.
There is still a lot of work to make. Indeed in this b1 you can see a lot of thing that i will correct for the b2 such as :
-the minimap
-optimisation
-reduce the weight of the map (~40mo)
-gameplay (not many covers... and the middle is very empty)
-cliping of some zones
-roofs
Screenshots :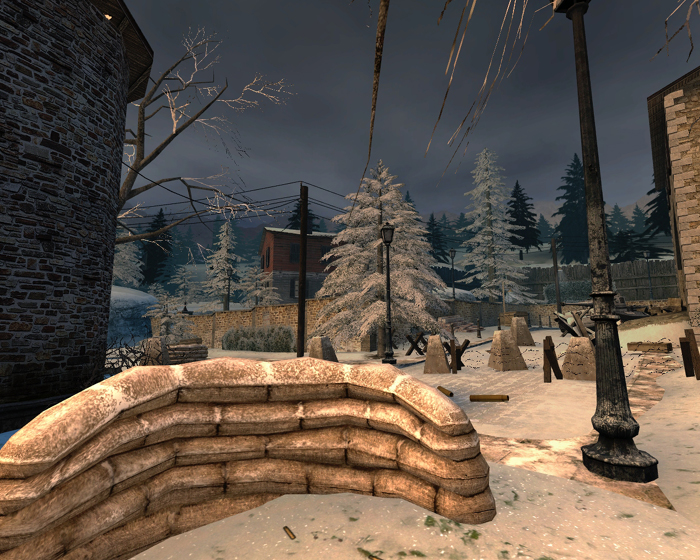 Credits :
See the easter-egg.
Download :
dod_flers_b1.rar (~21mo) (http://grippy.free.fr/dod_flers_b1/dod_flers_b1.rar)
dod_flers_b1.zip (~24mo) (http://grippy.free.fr/dod_flers_b1/dod_flers_b1.zip)